We were recently inspired by a story we read about the Works, a family of three originally from Kansas, who sold everything they owned to buy an Airstream and live in it. Though we can't just up and leave the farm to live on the road, we thought an Airstream would be a really fun way to vacation as a family. We recently went up to an Airstream Austin dealership to browse their selection and ended up coming home with a beautiful new silver bullet. Our Airstream Flying Cloud 30FB comes with ample space to sleep all 5 of us – with a queen bed at the front of the trailer for Jenn and I, plus a double bed with an additional bunk bed on top that will comfortably sleep all three girls. This summer, we're leaving the farm in the care of our capable staff and hitching up on a month-long road trip to see my family in Oregon. Along the way, we plan to stop at other goat dairy farms to learn more about the tried and true techniques longstanding farms use in making their cheese.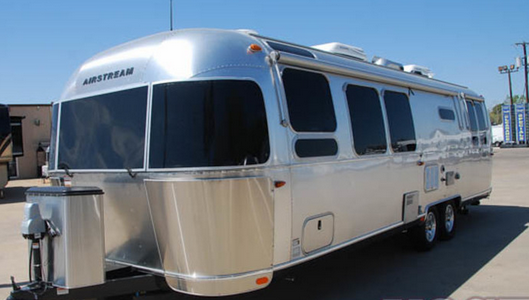 One way, the direct route would be about 2100 miles, or 32 hours, but we are altering course to travel up the California coast, which will add time and distance to the journey. The state of California one of the largest producers of agriculture, and dairy tops the production list, with nearly $10 billion in milk receipts. Though much of the milk production is from cows, there are a substantial number of goat farms and creameries throughout the state. Here are three farms we plan to visit on our drive up the Pacific Coast Highway:
Harley Farms (Pescadero, CA)
On the coast just south of San Francisco, this 200-goat farm was born out of an old restored dairy farm and has a tasting room, tours, and even hosts special events. They have a variety of cheeses to sample, including their award-winning fromage blanc, chevre, ricotta, and feta. We hope to swap pointers with these veteran artisan cheesemakers as we further perfect the art of cheese making.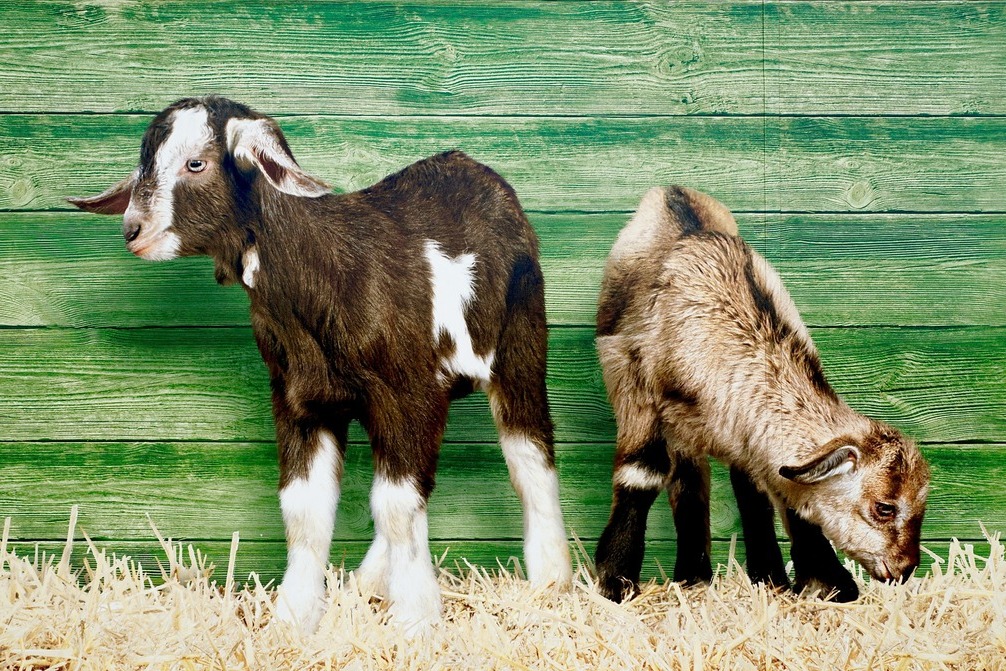 Toluma Farms & Tomales Farmstead Creamery (Tomales, CA)
Nestled in the rolling hills of Marin County north of San Francisco, Toluma Farms is a 160-acre certified organic property. More recently, the farm began producing cheese at their Tomales Creamery. Their fabulous Atika cheese, which is an aged sheep/goat milk cheese, already picked up an award from the American Cheese Society. We are most interested in speaking with owners David and Tamara about their commitment to sustainable agriculture and preserving land for future generations. Toluma Farms was placed into the Marin Agriculture Land Trust in 2010 to solidify the farm's commitment to land preservation. We can't wait to visit this incredible farm.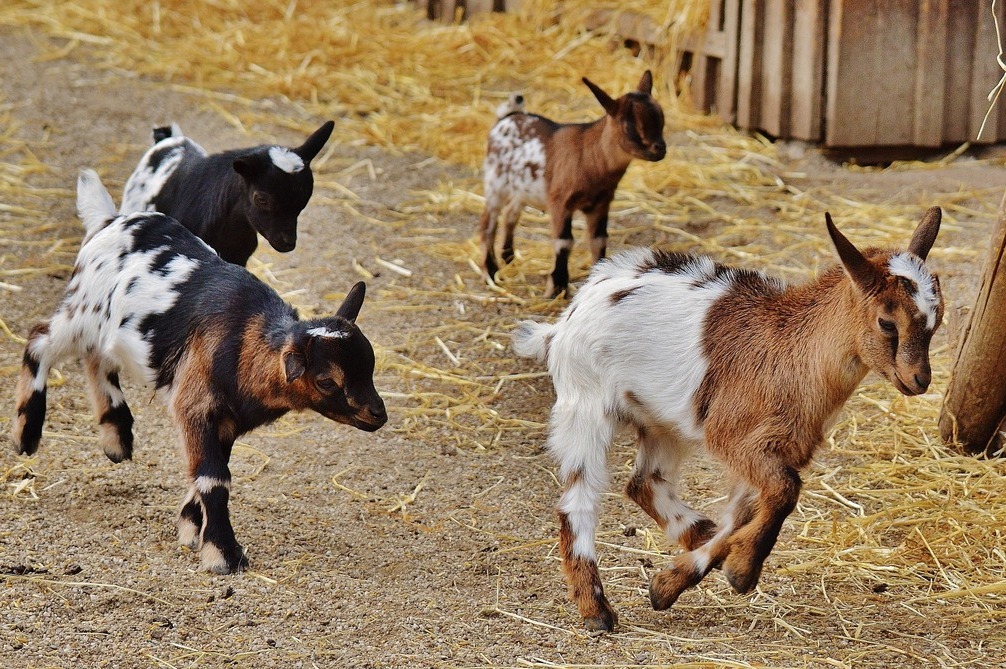 Redwood Hill Farm (Sebastopol, CA)
This farm is a prime example of longevity; they've been around for almost half a century. In addition to making artisan goal cheeses, this farm in Sonoma County also produces yogurt and kefir. Redwood also has a separate line of lactose-free dairy products under the label Green Valley Organics, so even those who are lactose intolerant can enjoy their creamy cheeses. With over 300 producing goats, this farm churns out enough dairy that they need over 70 employees to run the place. This farm is a great example of how to turn a small family operation into a scalable business.
Keep an eye out as we start posting pictures and blogs from our journey in July!
Summer Travel Plans: Rolling up to Oregon