There's no denying that meal delivery services are convenient and delicious. Nothing beats the feeling of mixing the ingredients, prepping the plates, and cooking your own meals. It lets you enjoy the satisfying aroma fresh out of the oven. If you're a busy bee, here are the top five meal kits that offer ready-to-cook fresh foods.
1. Sunbasket
If you want healthy and organic ingredients, Sun Basket is a perfect choice. This organic meal delivery company grow veggies on their farms, procure meat from cows that graze freely in pastures, and catch fish straight out of the ocean. Browse their menus for a variety of options for breakfast, lunch, and dinner. You can choose from paleo, vegetarian, gluten-free, and seven other diet options. You can even make your own superfood smoothie! Kit pricing starts at $10.99 and the menu rotates weekly, depending on your subscription. Their customer-favorite dishes include Greek beef skewers, Turkey bolognese, Malaysian stir-fried noodles, and triple mushroom quinoa. Not a great cook? Nothing to worry about. All of these come with easy-to-follow recipes!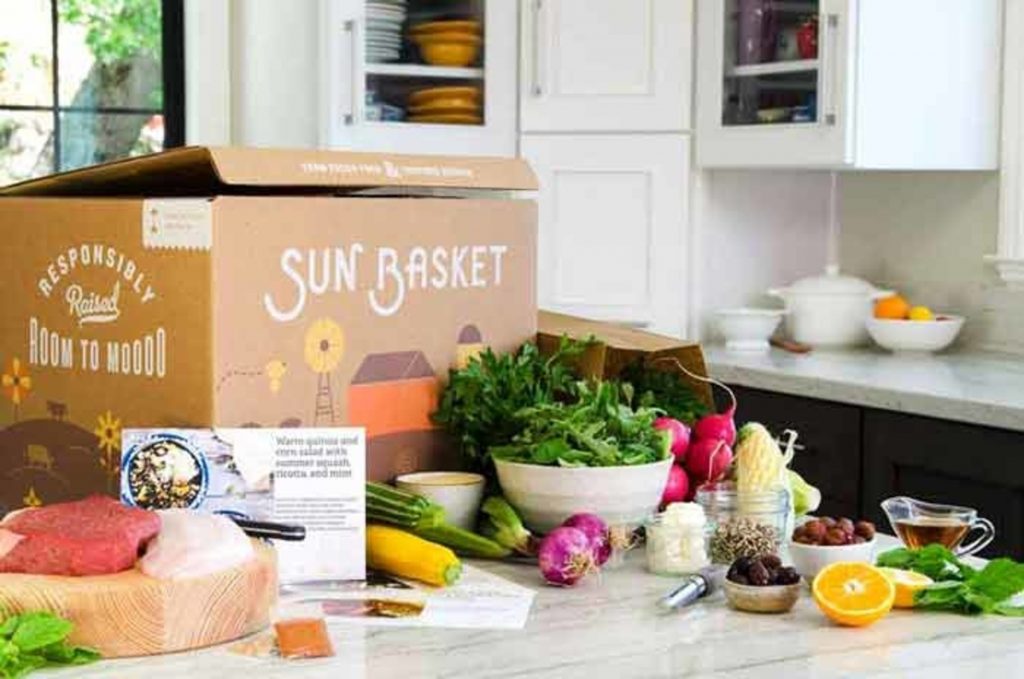 2. Blue Apron
New to the kitchen but want to come up with chef-designed meals? Say no more with Blue Apron's versatile meal kits! As they say, their ingredients are exclusively produced, manually harvested, and responsibly prepared to meet your satisfaction. From dairy products like home-made cheese to exotic spice blends, you can assure that everything underwent careful inspection to meet nutritional standards. Despite the top-notch quality, the prices for their products are pretty reasonable. You can subscribe to their meal kit subscription for as low as $7.49 and expect delivery once a week! On top of that, you can pick from a Mediterranean diet, one-time dinners, and family-size servings together with a long list of recommended customer favorites.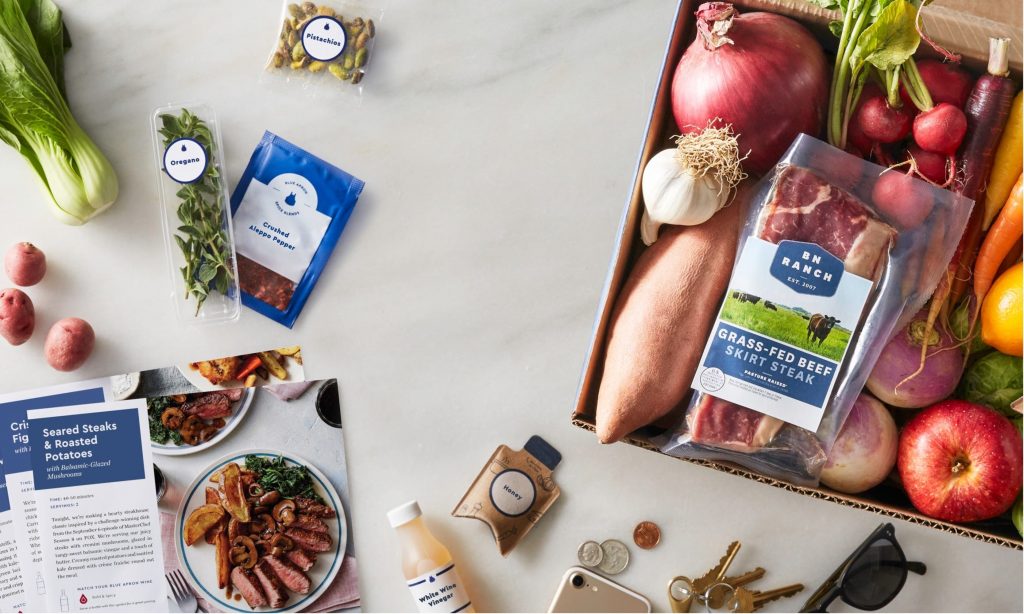 3. Green Chef
The food that Green Chef serves is as fresh as its name. In addition to easy recipes, their meal kits come pre-cut and premeasured. Perfect for busy folks! Their vegetarian and plant-based oriented menu is excellent for fitness-conscious individuals. Can't live without meat? No problem. They also serve beef and chicken cuts raised using the highest standards. As a USDA-certified organic company, you can ensure that their ingredients will provide your body the calories and health benefits it needs. Eating healthy has never been cheap, so Green Chef is a bit pricier with plans starting at $11.99. However, you'll notice their commitment to the environment as your orders arrive packed in well-crafted recyclable boxes.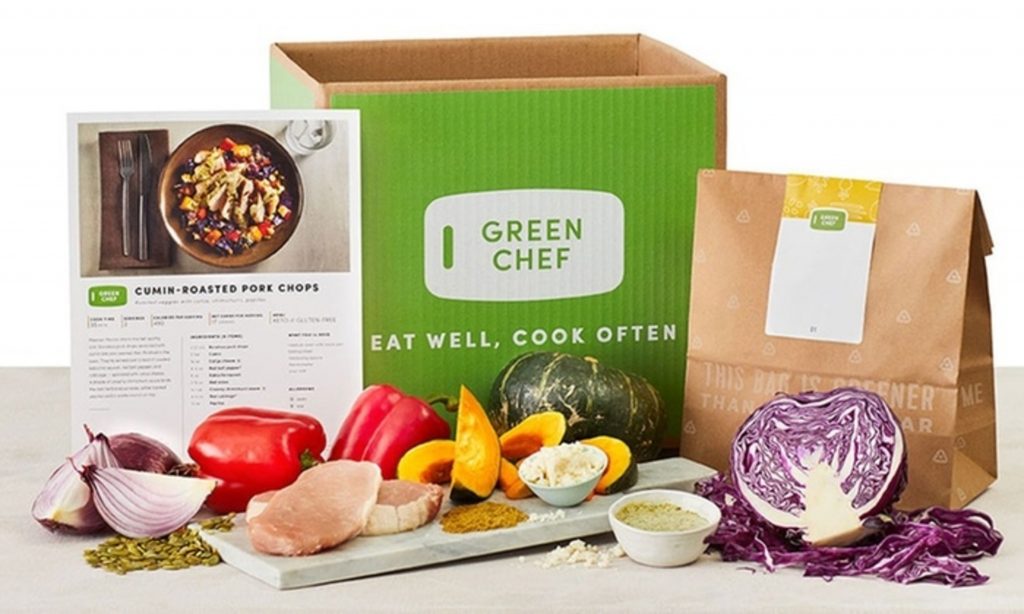 4. Purple Carrot
If you're a kitchen veteran with little time to prepare portions but have an entire family to feed, consider taking a look at Purple Carrot. They offer breakfast, lunch, dinner, and packaged snacks for at least four people. Menus start at $9.99 and are available in 3 meals/week or 2 meals/week. Everything is purely vegan, and the goods are guaranteed freshly plucked from the farm. Their popular dishes include Penne mushroom Florentine, chipotle tofu tacos, and sprouting broccoli salad. One thing to note is that these recipes can be daunting for beginners and time-consuming to prepare. But if you already know your way around the kitchen, your family will definitely enjoy the final product!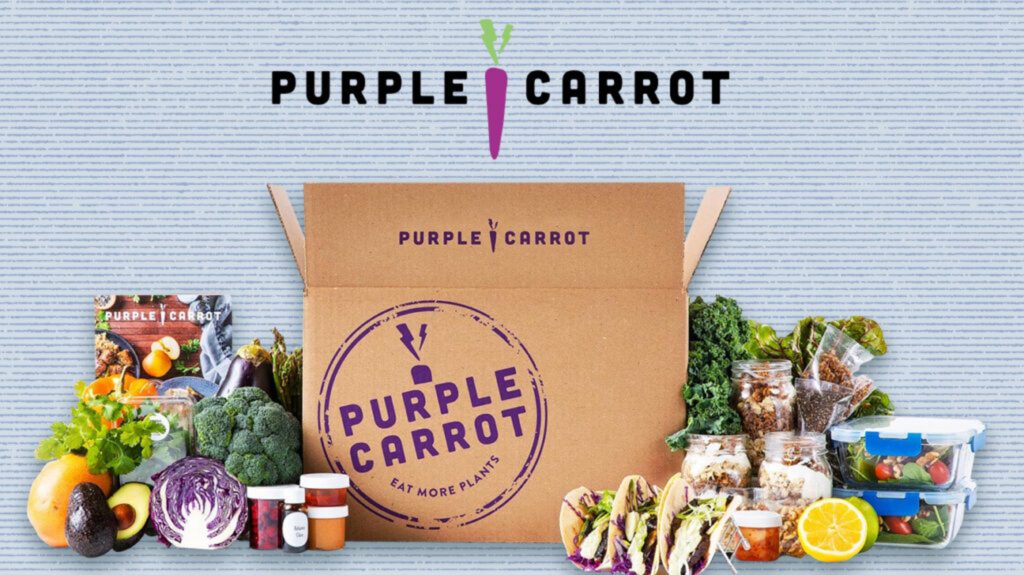 5. Dinnerly
Craving for something better than fast food yet affordable at the same time? Dinnerly exists to satiate such appetite requirements. Ingredients are patiently produced in dedicated farms with the use of organic fertilizers. When talking about simplicity, their recipes are as essential as it gets – usually consisting of 4-6 easy-to-follow steps. Fall in love with their highly-sought out pan-roasted chicken, cheese garlic knot ravioli, and popcorn shrimp! Several reviews say that the food is great although the taste is not as unique as you would expect. But hey! You're already getting a bang for your money since prices start at an affordable $4.49. One thing is for sure, though. Dinnerly is no doubt better than fast food for the same price!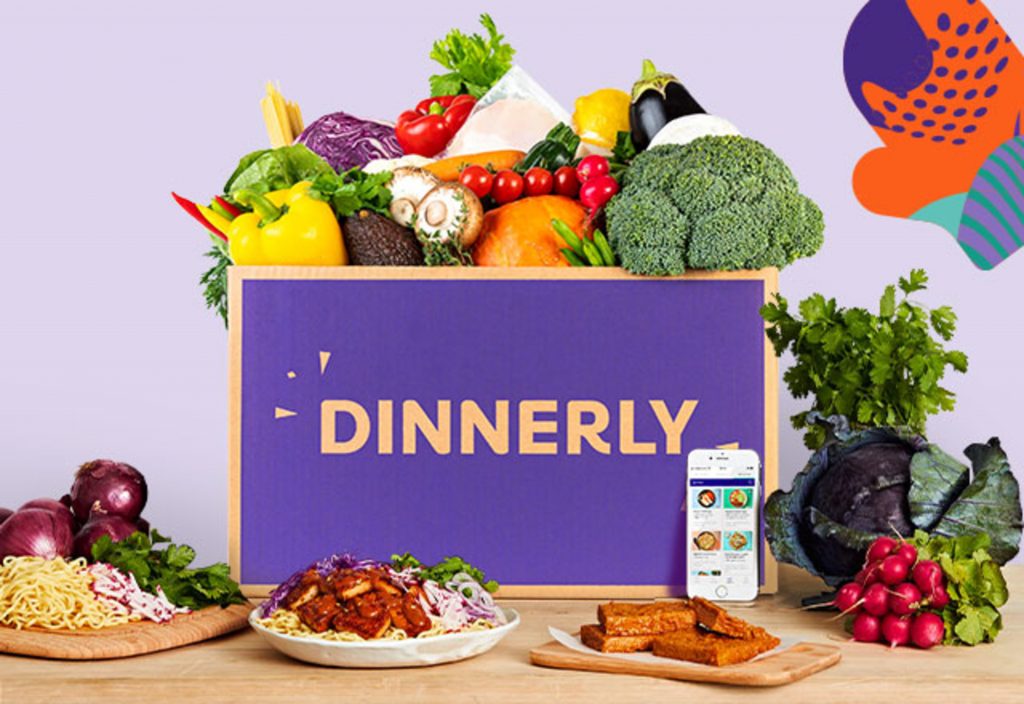 Special Mentions
Top five or not, the best meal kit for you depends on your needs, cooking ability, and personal preference. Some serve to help newbie cooks, while others are aimed to satisfy kitchen experts. Although a lot of other meal kit delivery services didn't make it to the list, here are some which are also worth checking out:
Plated
Marley Spoon
Hello Fresh
Home Chef
And that's it! Hope you enjoy your decision. Happy cooking!
The Top 5 Farm-to-Table Meal Delivery Kits